We have an extensive range of HVAC products that are manufactured to last longer and provide cost savings.  Our HVAC products can be used for every brand of air conditioning and refrigeration systems.  
Our PETROSS capacitors are renowned for their amazing durability and their ability to withstand temperatures up to 85 Celsius.  Similarly, we have contactors, copper coils, manifold sets, thermostats, motors, relays and so much more.  
Our reason to exist is to offer such durable products at amazing prices.  This allows our customers to save money and time.  Since 1976, We Are HVAC
We have more than 32 premium brands in our stock.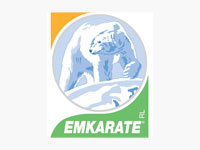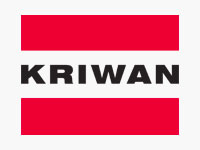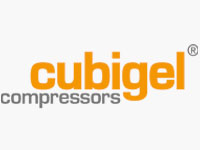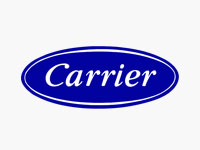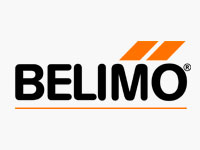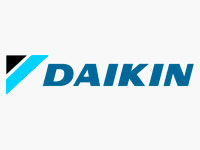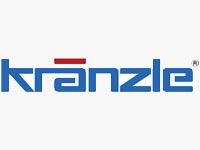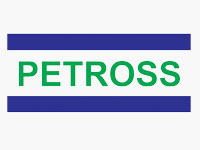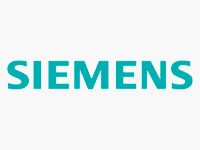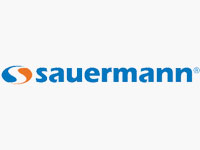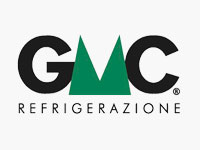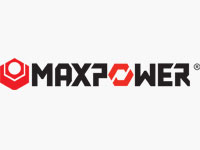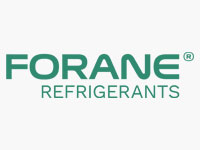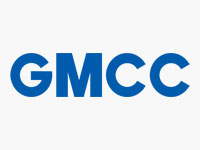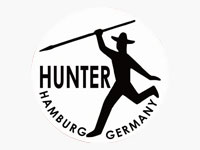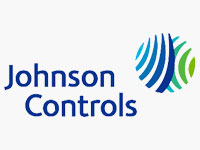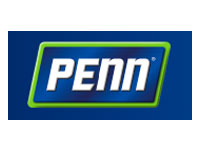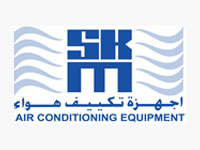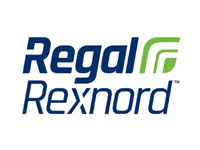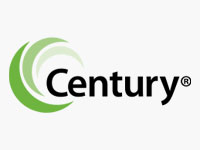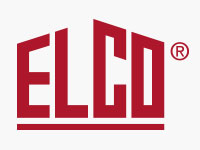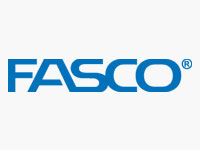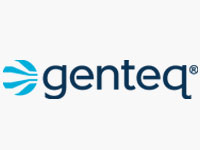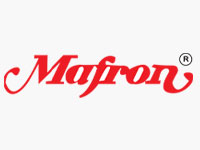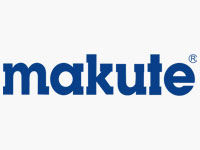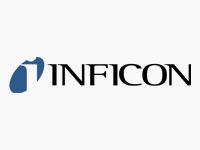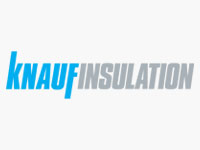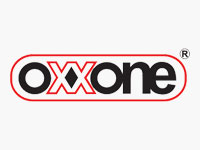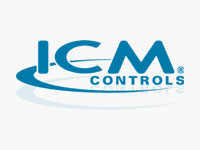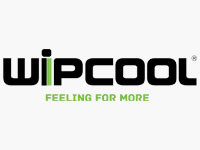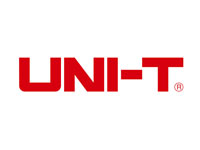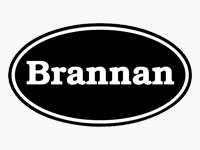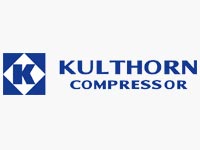 Refrigeration Equipment Enterprises
23 Street, Community 119 Near - Al Maktoum Hospital Rd - Dubai
Refrigeration Equipment Enterprises Branch 2
4th street, Community 119 Near - Al Rigga Rd - Deira - Dubai
Panicker AHR Equipment
19th Street, Al Rigga, Deira, Dubai
Refrigeration Equipment Enterprises
First Al Khail St - Al Quoz - Al Quoz Industrial Area 3 - Dubai
John Panicker Refrigeration Equipment
89CV+9H6 - Industrial Area - Al Nahdha - Sharjah
John Panicker Refrigeration Equipment
17th St - Musaffah - Mussafah 32/1 - Abu Dhabi
John Panicker Refrigeration Equipment
Google Map Coordinates 24.190845, 55.759519 
Sanaiya Industrial Area,  Al Ain
We Are HVAC
Ras Al Khor Industrial Second, Community 613, 10a Street

Store is on small exit road which is parallel to the Ras Al Khor Road

We Are HVAC can be seen from Ras Al Khor Road