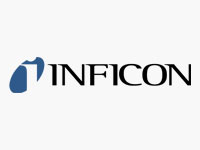 INFICON Vortex Dual Refrigerant Recovery Machine
The new Vortex Dual combines the proven capabilities of previous Vortex instruments with new extended features to give you the fastest, smallest, and easiest to use refrigerant recovery machine yet.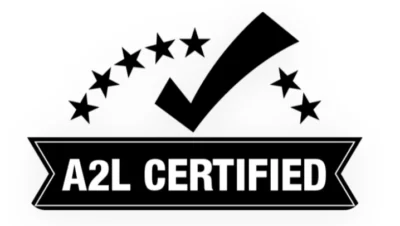 Vortex Dual sets itself apart by offering a full 1 HP dual piston compressor for the fastest recovery speeds available under real service conditions. A unique micro-channel condenser combined with an oversize fan helps lower discharge pressures resulting in sustained speed in the hottest ambient temperatures.
Inficon Vortex Dual Recovery Machine Features

Read More About The INFICON Vortex Dual Refrigerant Recovery Machine
Related products
INFICON D-TEK STRATUS® REFRIGERANT LEAK DETECTOR AND PORTABLE MONITOR
Find Profit-Crushing Leaks in No Time D-TEK Stratus combines the superior leak detection of INFICON D-TEK leak detectors with the cloud hunting capability of a portable monitor all in one hand-held unit. Quickly locate the area containing the leak using the large, easy-to-read LCD display, and then pinpoint the leak all with one instrument! D-TEK Stratus is the next big thing in refrigerant leak detection.
FEATURES
Automatic and manual zero modes
Rugged carrying case included
Detects all CFCs, HCFCs, HFCs, and HFOs
ADVANTAGES
Innovative cloud hunter mode with ppm readout helps locate leaks faster than ever
Cloud hunter and pinpoint modes is like having two leak detectors in one
All new, redesigned infrared sensor
Longest sensor life in the industry
Easy field replacement
New lithium ion battery
Quick charge capability
Easy field replacement
Designed for ergonomic comfort
TYPICAL APPLICATIONS
Industrial AC & Refrigeration
Read more about D-TEK Stratus Product Sheet