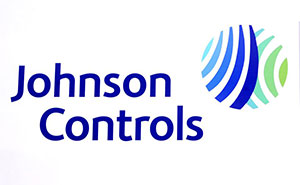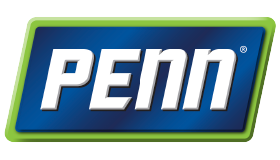 Johnson Controls
Johnson Controls International is an American Irish-domiciled multinational conglomerate headquartered in Cork, Ireland, that produces fire, HVAC, and security equipment for buildings.

Johnson Controls has been making buildings smarter since 1885. Today, Johnson Controls offers the world's largest portfolio of building products, technologies, software, and services.  Johnson Controls put that portfolio to work to transform the environments where people live, work, learn and play.

We are an authorized distributor for Johnson Controls thermostats, valves, actuators, pressure switches and more in the UAE.  

We are honored to be associated with the industry leaders in the HVAC industry and our portfolio of international brands continues to grow.   Our goal is to offer our clients the ability to get the best products at the best prices all from one source.