We offer high quality HVAC products in competitive prices for our customers.
Carrier is an American world leader in heating, air-conditioning and refrigeration solutions.
Built on Willis Carrier's invention of modern air conditioning in 1902, Carrier constantly builds on their history of proven innovation with new products and technologies that improve global comfort and efficiency. 
We are an authorized dealer for a wide range of Carrier air conditioners, fan coil units and spare parts.  
Our showrooms maintain large stocks of Carrier air conditioners, fan coil units and spare parts.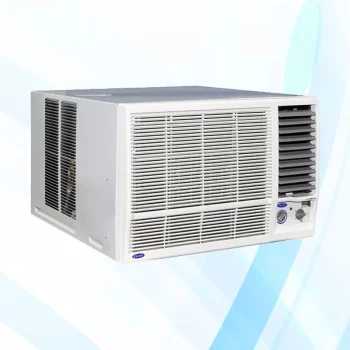 Drip Free Condenser
Fresh Air switch Patented heat transfer and aerodynamics technologies
Efficient super tropical rotary compressor
Low Sound Level
Slide out chassis
Easy Panel Cleaning
Hydrophilic coating
Trapezoid Inner Groove Tubes
Auto Restart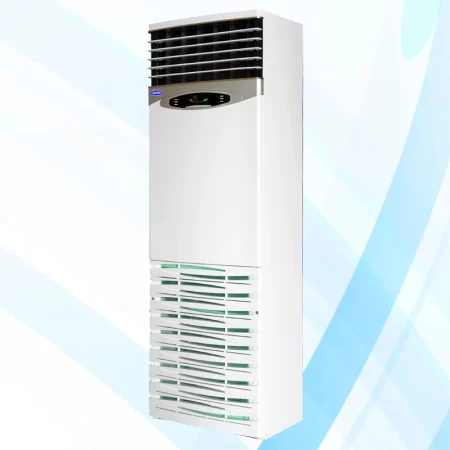 Environment-friendly refrigerant R410A
Auto Sweep Function
Panel Lock Function
Filter Cleaning Alarm
Self Diagnosis Function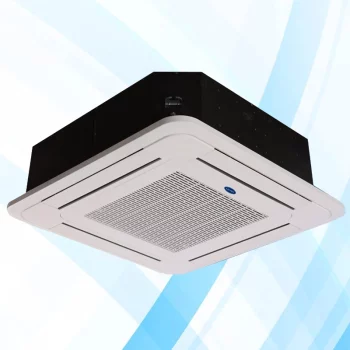 Non ozone depleting refrigerant(R-410A)
360 degree Air Flow Refrigerant Leakage Detection
Auto Restart Function Independent Dehumidification
Cost Savings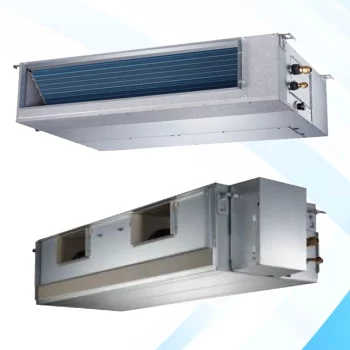 Inverter & Non-inverter type
Modern Slim Design
Multy Air Outlets
Easy Clean Filter
Easy Maintenance & Easy Control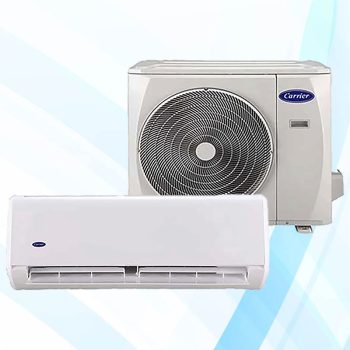 3D Air Flow
Fireproof improvement (indoor & outdoor)
Quick Cooling by Turbo Mode
Self Clean.
Refrigeration Equipment Enterprises
23 Street, Community 119 Near - Al Maktoum Hospital Rd - Dubai
Refrigeration Equipment Enterprises Branch 2
4th street, Community 119 Near - Al Rigga Rd - Deira - Dubai
Panicker AHR Equipment
19th Street, Al Rigga, Deira, Dubai
Refrigeration Equipment Enterprises
First Al Khail St - Al Quoz - Al Quoz Industrial Area 3 - Dubai
John Panicker Refrigeration Equipment
89CV+9H6 - Industrial Area - Al Nahdha - Sharjah
John Panicker Refrigeration Equipment
17th St - Musaffah - Mussafah 32/1 - Abu Dhabi
John Panicker Refrigeration Equipment
24.190845, 55.759519 - Industrial Area - Abu Dhabi
We Are HVAC
Ras Al Khor, Community 613, 10a Street
Store is on small exit road which is parallel to the Ras Al Khor Road
We Are HVAC can be seen from Ras Al Khor Road