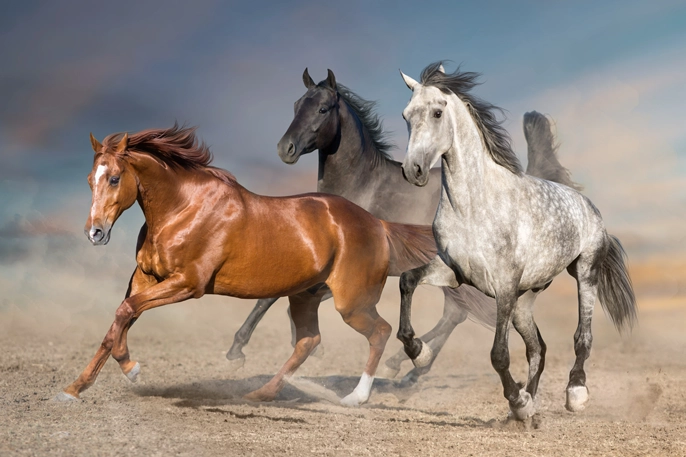 Our Capacitors Keep On Running
Don't let the smallest part cause you the biggest headache!
A small malfunctioning capacitor can shut down the entire HVAC system. Our PETROSS capacitors are rated 10,000 hours continuous running and specially suited for the climate of the Middle East with a capability of handling up to 85 Celsius.
Each metal bodied PETROSS capacitor is made with thicker internal film and filled with a thick oil to reduce heat. The outer bodies of our PETROSS capacitors are made out of aluminum which prohibits rusting.
If a capacitor is incapable of providing the necessary power to a HVAC motor when it is needed, this can cause the winding of the motor to be damaged. Thus, a small component can cause a major component to be damaged and lead to the entire HVAC system to shut down.
PETROSS capacitors are individually tested at the completion of manufacturing. They have a proven track record of running for a long time and providing the necessary power to the HVAC motors.
This is why the biggest and best HVAC companies in the UAE insist on using PETROSS capacitors for maximum cost savings.